Award Winning Production
Our Creative Services Department has won over 25 local, regional and national awards.
State of the Art Equipment
3 UHD 4K cameras, 3 DSLR cameras, GoPro with stabilizer, Ronin Steady Cam, jib crane, Glide Cam for tracking shots, 3 edit stations with full Adobe Creative Suites, studio with floor to ceiling green screen.
Experience You Can Trust
Our Creative Services Department has over 40 years of combined experience. They have produced thousands of ads across America that have delivered results for their clients.
Cost Effective
We design the production to fit your budget with 30 second ads starting as low as $300.
Custom Ad Design
Our team of expert artists and designers will work with you throughout the creative process. We are involved from concept to completion and will produce the ad that you desire.
Amazing Turnaround Time
At TV20, in many cases we can go from concept to completion in less than one week with no sacrifice in quality. Our unique team approach to each production means you have a crew of designers and artists working on your project.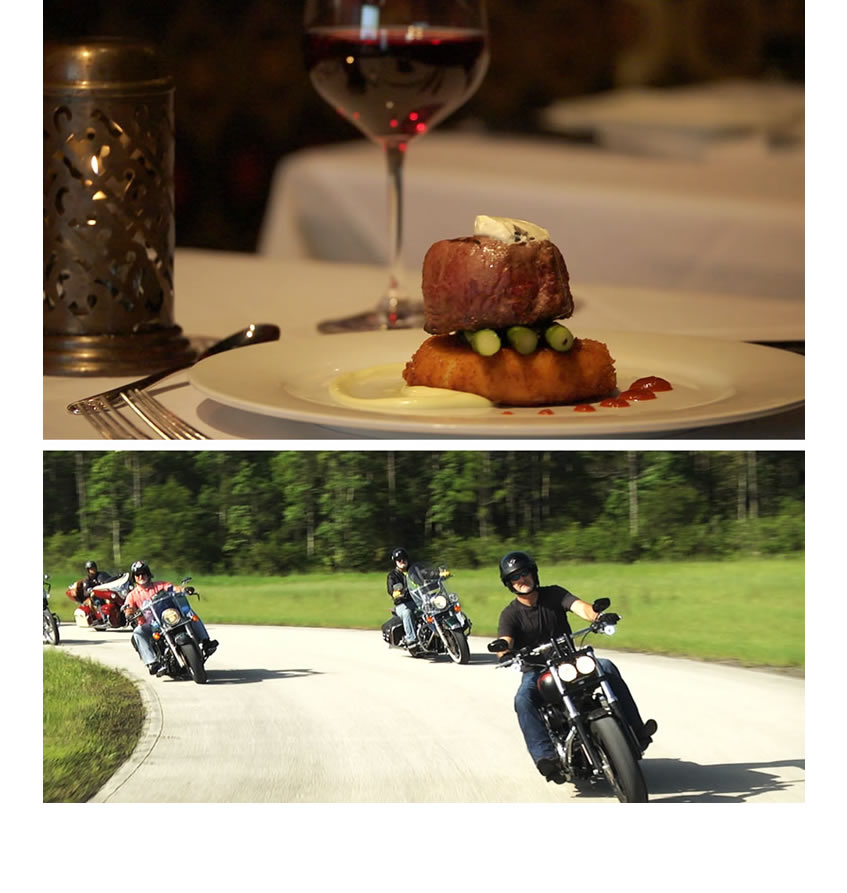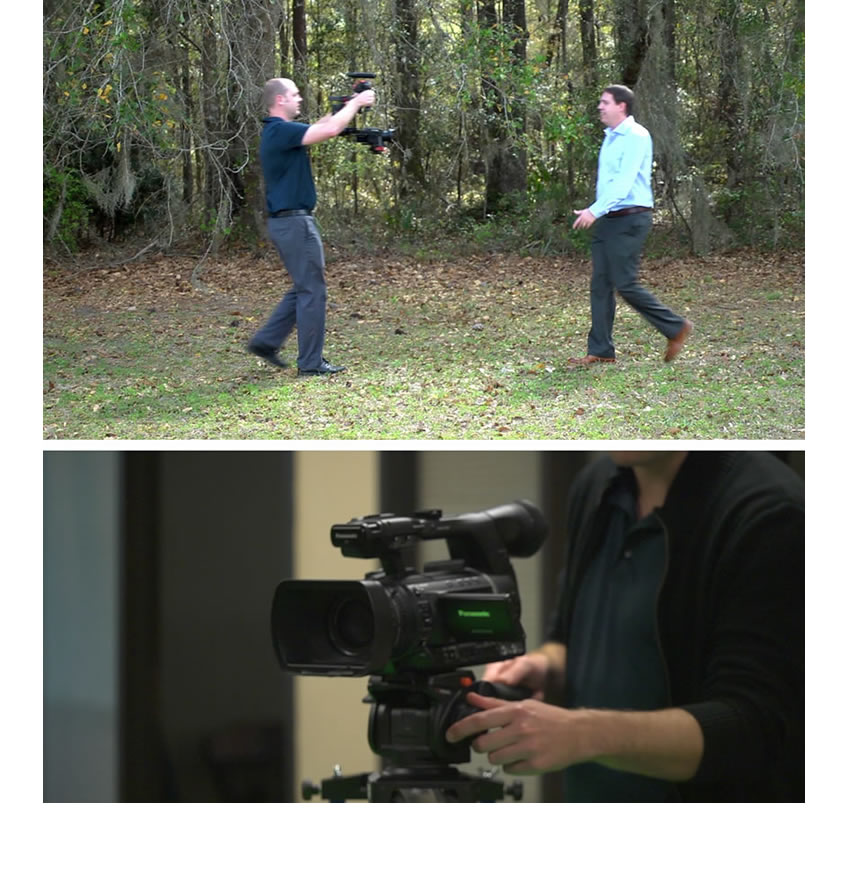 Location:
6220 NW 43rd St, Gainesville, FL 32653