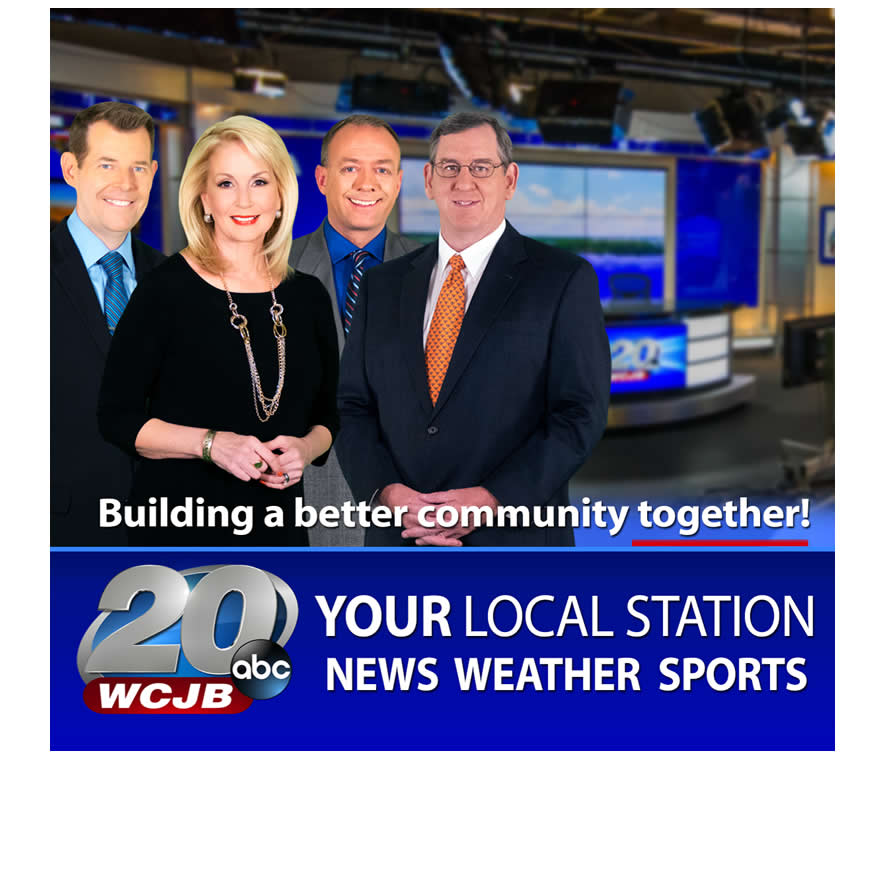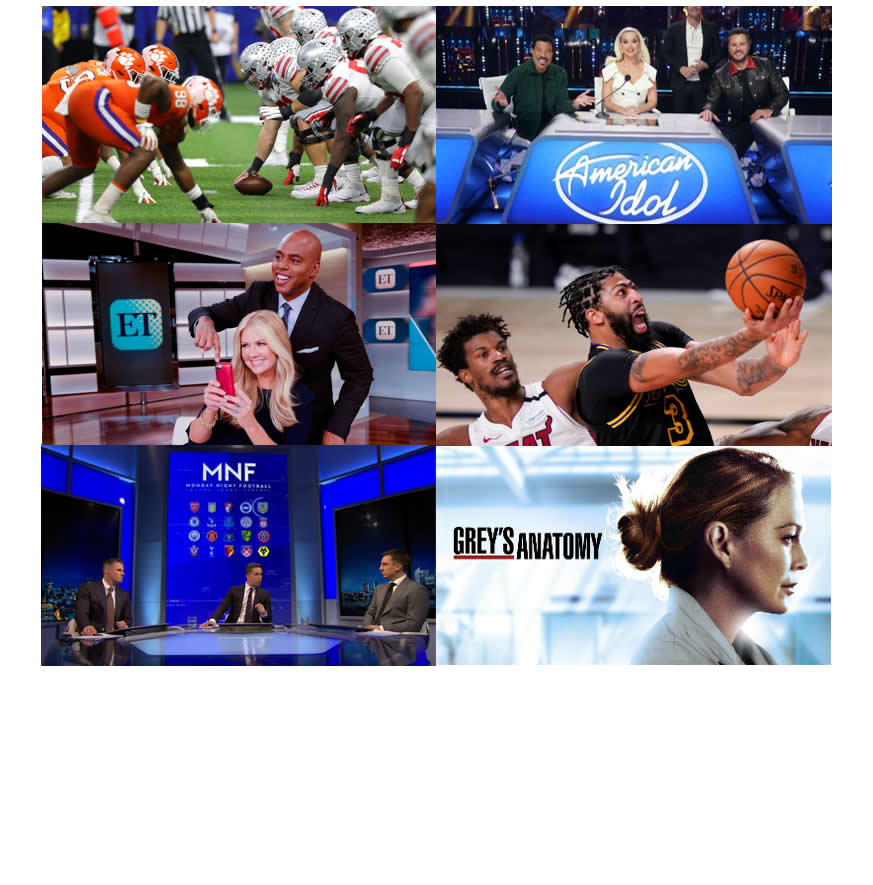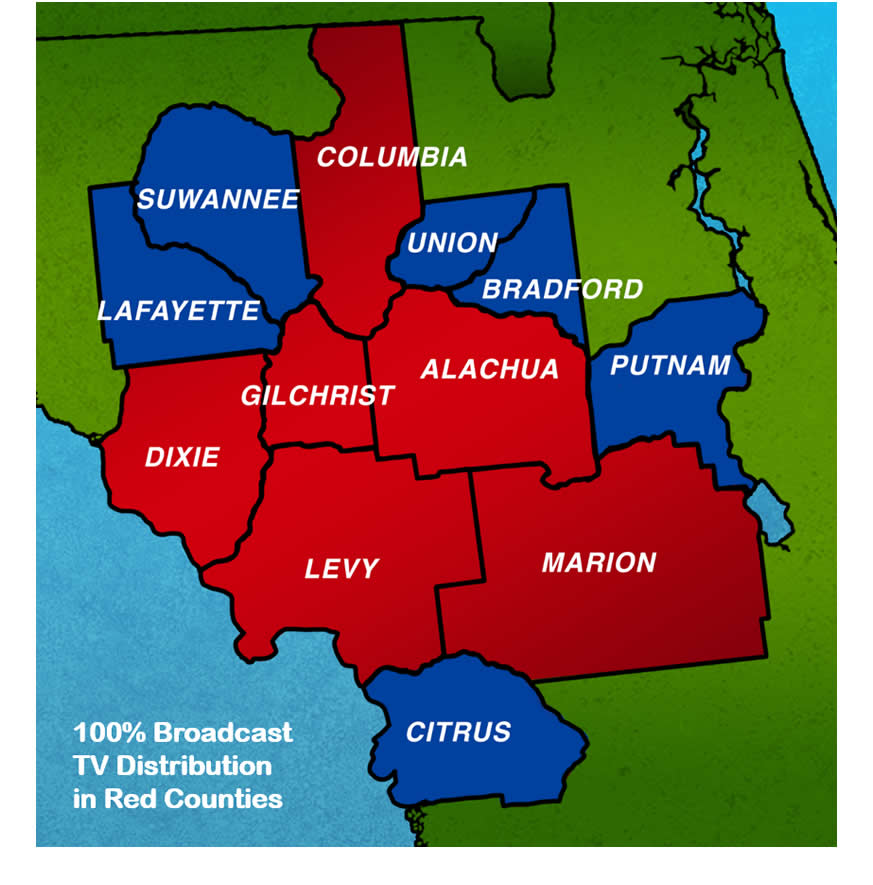 #1 News Leader
WCJB TV20 is the #1 local news leader with 7 newscasts Monday-Friday at 5am, 6am, Noon, 5pm, 5:30pm, 6pm, and 11pm and 6pm and 11pm on Saturday and Sunday. TV20 has news bureaus in Gainesville, Ocala, and Lake City.
We Cover 12 Counties
WCJB has 100% distribution of its' signal via satellite, cable, and over-the-air in Alachua, Marion, Columbia, Levy, Gilchrist, and Dixie counties.

WCJB is the only local broadcast network on satellite and cable systems in Marion and Columbia counties. We reach an additional six surrounding counties via cable and over-the-air antenna. The signal reach is similar to a Top 100 Station.
Sponsorships
From news and weather sponsorships, to app sponsorships, to event sponsorships, we have numerous opportunities to connect your brand with our loyal audiences in a meaningful way.
Reach
TV20 has, by far, the greatest reach of any local television station, reaching 400,000+ homes in our coverage area. The station crosses four DMAs, consisting of 12 counties.
Our Stations
WCJB is an ABC affiliate and we also have The Gainesville CW (ECJB) and MeTV (GCJB). ABC carries highly rated sports, including the NBA, NFL, College Basketball, and ABC College Football.
History
Founded in 1971, WCJB has been the market leader for 50 years. In 2017, we became part of Gray Television, now the second largest broadcast television company in the country.
Location:
6220 NW 43rd St, Gainesville, FL 32653