Premium Content
●Live & Video-on-Demand

●125+ Leading TV Brands

●Upfront & Secure Inventory

●No Short-Form Content

●No Open Exchange Inventory
Expansive Reach
Serving local and regional markets across the US with multi-platform distribution. Premion is not limited by geo or subscriber base.

CTV-centric for co-viewing amplification, from cord cutters to pay TV subscribers.
Data Targeting
Consumer and household level targeting. Website attribution and best-in-class devoice graph. Audience packages to fit your target demographic.
Detailed Reporting
Live client dashboard and network-level reporting down to impressions. Reach and frequency metrics with conversion attribution measurement. Dashboard has actionable campaign insights.
Content
Our Partner Network is built from over 125 trusted partnerships providing hundreds of publisher and programming networks, which means that your ads run on top TV shows, hit movies and sports events, live and on-demand.

Providers include free ad-supported channels, streaming pay TV bundles, traditional media networks, and DTC subscription services.
What Makes Us Different?
●No short-form content

●Non-skippable ads

●Frequency cap optimized

●We do not source inventory from open exchanges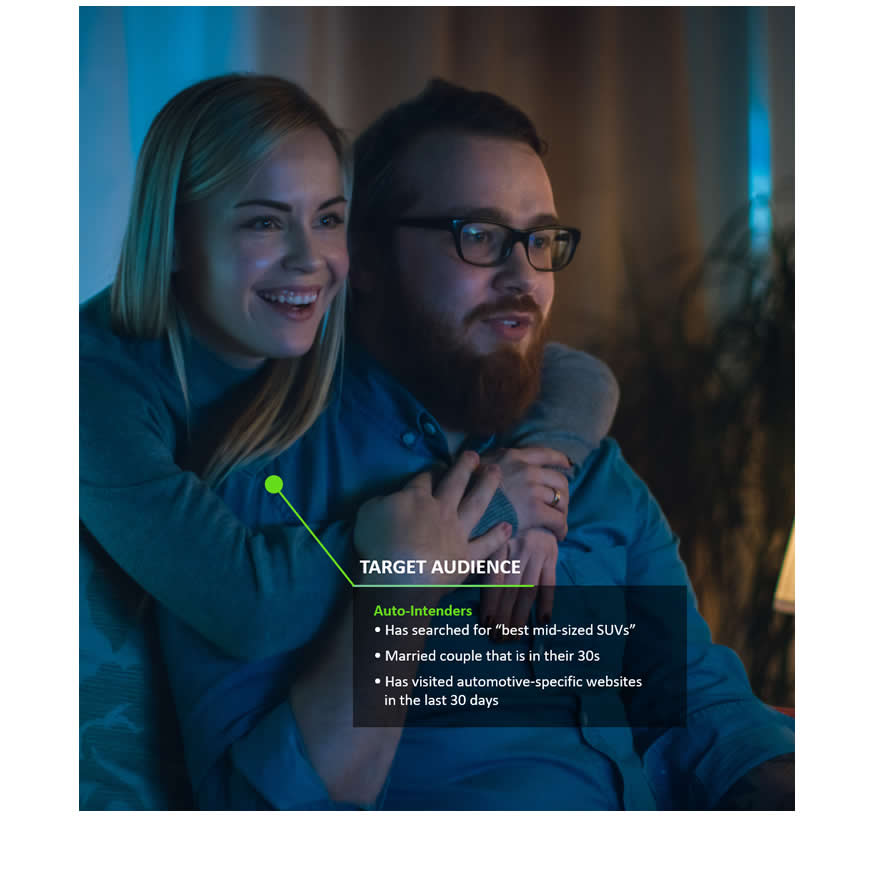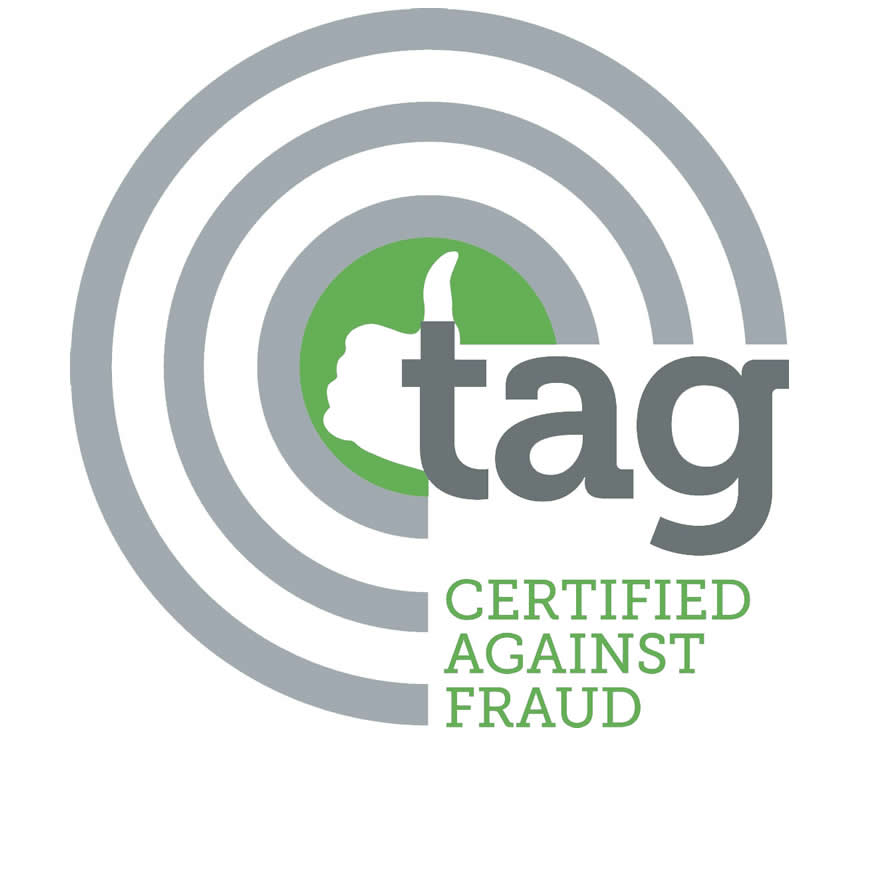 Location:
6220 NW 43rd St, Gainesville, FL 32653